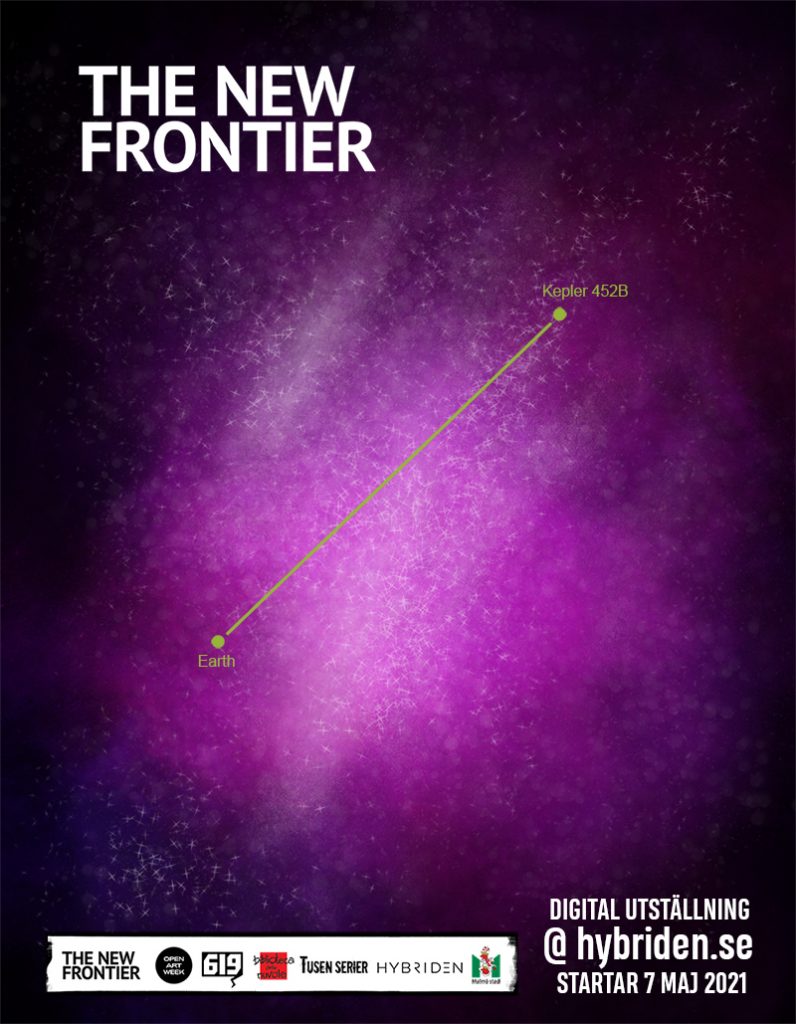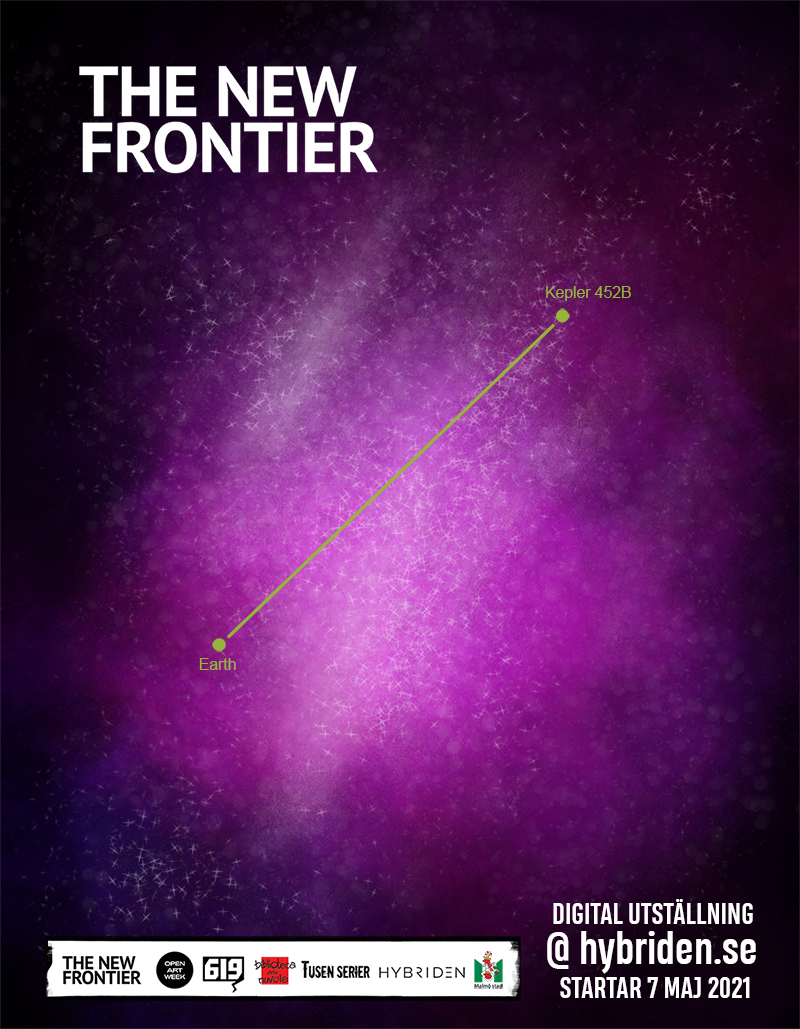 La nuova frontiera (The new frontier) is an international comic art project to draw attention to the most urgent "new frontiers" of our time through the imagination of renowned and emerging international artists from all over the world.
Conceived as a round-robin story, The new frontier is a story written collectively, relay-style, in different languages (Italian, Arabic, French, English…), with neither beginning nor end. Independent collectives and artists (cartoonists, graphic-designers, visual artists, writers…) were invited to create a strip, which as a piece of a puzzle contributes to write a wider common story, able to overcome geographical, social and economic borders.
Initiated in 2019, The new frontier is an open, on-going project. Each year a new issue is released and presented to the public both online – on the web-site of OPEN ART WEEK – and through art exhibitions touring internationally. Past and future issues are open to new contributions all the time, which is how the Tusen Serier edition came to be.
To date, two editions have been presented to the public. The one you're visiting right now is not an addition to the first one.
The new frontier is a project initiated and produced by OPEN ART WEEK. In 2019 OPEN ART WEEK asked the Biblioteca delle Nuvole – one of Italy's most important comic book libraries – and the multi-award winning Tunisian collective Lab619 to create, each with its own team of artists, the first issue of The new frontier, which since then has been curated by their respective founding members Claudio Ferracci and Abir Gasmi.

Fokus illustration – a Swiss independent collective – and the Swedish associations Tusen Serier, together with Hybriden further joined the project, respectively in 2020 and 2021.
Since 2019 more than 35 artists have joined it from over ten countries. Over ten international donors and cultural institutions have supported The new frontier to date.