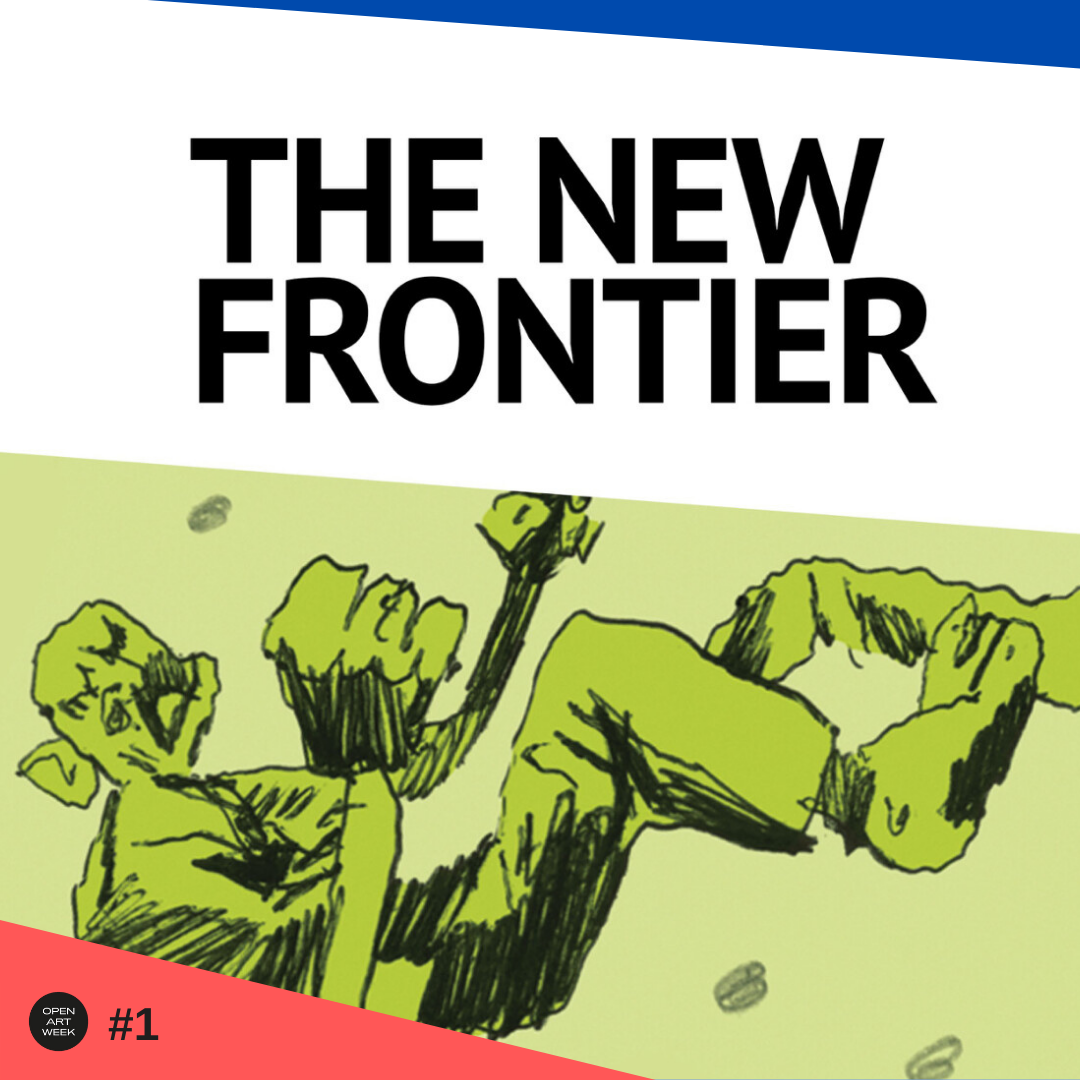 The new frontier (2019 – on-going) #1
Planet Kepler 452b
READ IT HERE
One journey. 21 adventures.
The year 5956. The earth no longer has any borders, the "world confederation" groups all the nations of the planet into a single empire governed by the same laws, there is free transit between the regions and a single world currency. Meantime the rush to invade space, initiated in 1969 with the first landing on the moon, has become frenetic due to technological advances, leading to the colonization of countless other planets. Some of these have been occupied in order to extract natural resources now exhausted on earth, others because they are useful for the production of energy, but above all many planets, those most similar to the earth, have been "terraformed" (adapted for inhabitation by terrestrials) to host a large part of the world's population which has increased beyond the limits the earth can support. Among the great technological inventions, it is teleportation in particular which has changed the lifestyle of the earth's inhabitants and has wiped out the borders in the world. Indeed,with access to a terminal people can press a button in Rome and find themselves in the space of a few seconds having a coffee in Rio de Janeiro, go on in a flash to take a swim in the Red Sea, before going in to the office in New York.
As the teleportation system works in space too, in order to stem the flow of travellers wanting to settle on the various planets, interplanetary legislation has prohibited the construction of arrival terminals on planets other than the earth, and people and goods travel with the old system: spaceships. Many inhabitants of earth however dream of a new life on a better planet. Of these, Planet Kepler 452b, the second planet of the star Kepler 452, is the most sought-after, as it was discovered that the terrestrials who emigrated there ( and their successors) live twice as long as people do on earth. Thus two parallel organizations sprung up, a criminal organization which transports people illegally demanding great amounts of money, and a humanitarian one which transports people who are healthy but nearing the end of their lives, in the conviction that everyone has the right to extend their lifespan on Kepler.
Commissioned and produced by: OPEN ART WEEK
Artistic coordination: Claudio Ferracci (Biblioteca delle Nuvole), Abir Gasmi (Lab619)
Participating artists (original): Sudario Brando, Chakib Daoud, Kaouther Dissem, Claudio Ferracci, Yasmine Gdiri, Marco Leombruni, Ale Martoz, Jacopo Mattelli, Seif Eddine Nechi, Filippo Paparelli, Nikolaj Servettini, Aroussi Tabbena, Moez Tabia, Kamal Zakour
Participating artists (Tusen Serier): Amalia Alvarez, Ana Biscaia, Felipe Kolb Bernardes, Mattias Elftorp, Korina Hunjak, Leviathan, Elida Maiques, Julia Nascimento,
Graphic design: Muttnik, Roberto Lontano
Translation: Fethia Moussa, Catherine Macpherson
In partnership with: Biblioteca delle Nuvole (IT), Lab619 (TN), Tusen Serier (SE), Hybriden (SE)
Image cover: Una mesta via lattea, Martoz (2019)
Read more about it here