Due to the ongoing Corona crisis, many comics festivals and similar events have been canceled. For many comics creators, especially new and alternative ones, this leads to a great disappointment when the few opportunities disappear for readers and creators to meet. Fosfor wants to remedy this.
Fosfor is a non-profit distribution system for comics zines. It's part of the Hybriden webshop and is run by the non-profit cultural association CBK in collaboration with Tusen Serier and Fanzineverkstaden. Our goal is to be a platform for comics creators who normally find it difficult to reach larger audiences and to strengthen the general culture of comics self-publishing.
Especially in times like these, it's a good idea to think collectively and do things together rather than as competing individuals. Instead of each creator trying to sell their zines, prints etc on their own, Fosfor was created as a platform where a whole lot of us can be found in the same place.
In the webshop, buyers can easily get an overview of a wide variety of comics. Sellers simply need to fill out our form for their works to be posted on the site within a short while. All profits go back to the creators themselves, we only add a small sum to cover packaging and similar costs. Through our 19 years of small press publishing, CBK has devised a smooth and secure system for sales and since we ourselves are comics creators and know what it's like not to have a lot of resources, we want to use our capabilities to support the whole culture.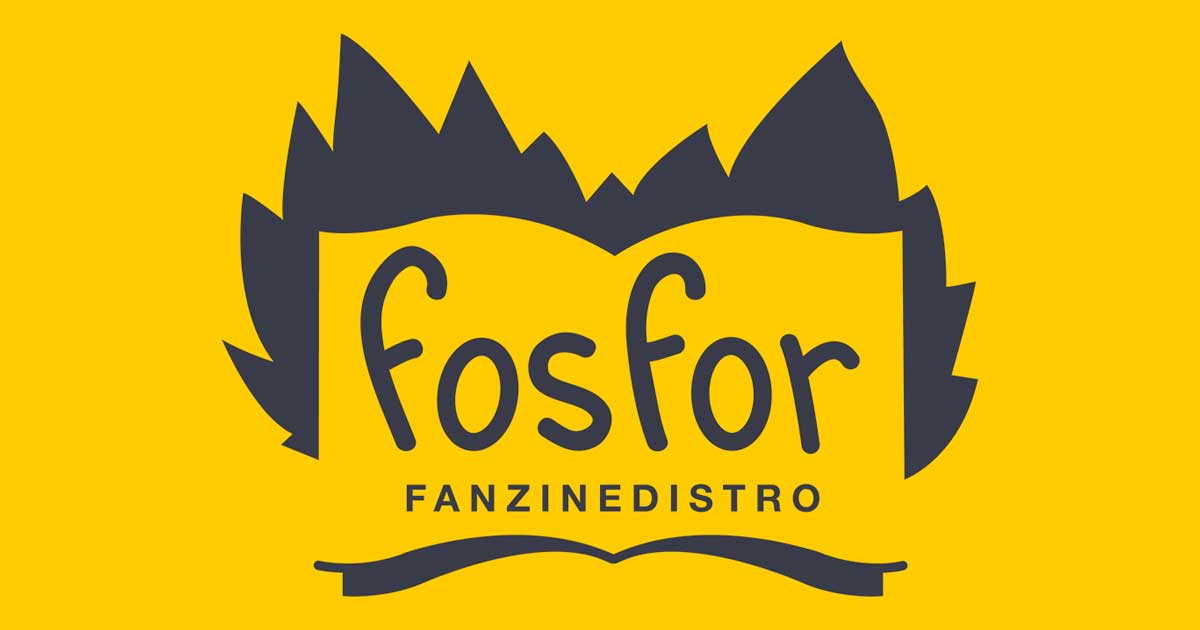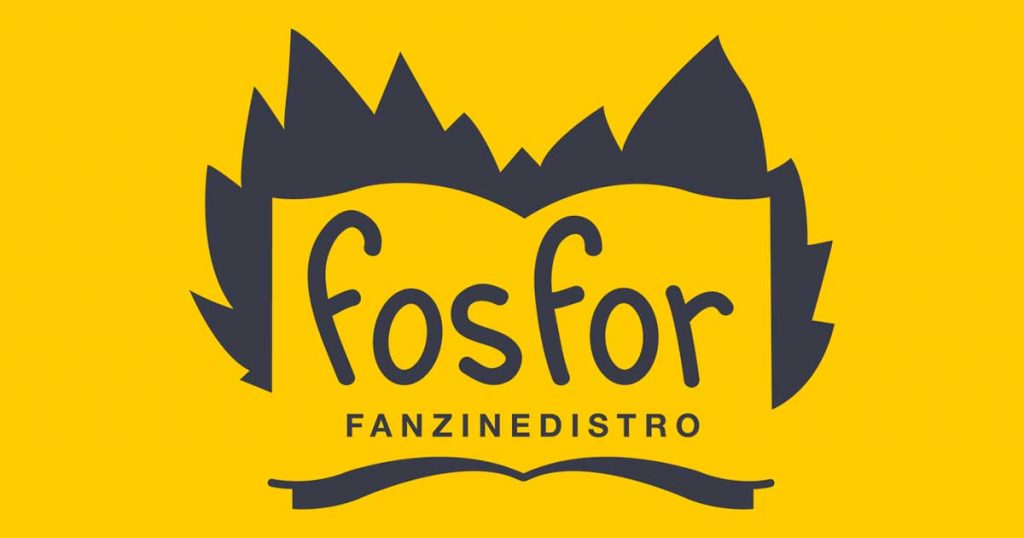 Fosfor is not a service where you hand your stuff over to someone else who sells them for profit, but rather a place for shared exchange for everyone's benefit. When other creators share the link to Hybriden and Fosfor, it means that customers looking for other things may also find your stuff. Also, customers don't pay for postage from several different sources, but get all their comics in one package and save money.
Of course we can't compete with an entire comics festival, but we are working extra hard at the moment to expand our available selection and streamline the registration process for new zines to meet the needs of the current situation. All in order to achieve the feeling of meeting a myriad of comics and creators in one place.
Here you will find the Fosfor store and a form to request info about how to register your zines, prints and stickers.
And here you will find other products in the webshop, comics from: CBK, Tusen Serier and Wormgod as well as a recently published selection of prints in various techniques.