After 4 years, 30+ exhibitions, 30+ book releases, 2 AltCom festivals and various other activities, we've now left our place at Mitt Möllan!
It's been great, but now it's over. Until we return, hopefully in a new space on the other side of the pandemic, just in timefor the parties to start.
Til then, we still have our website where you can buy books/prints/zines and see our digital online exhibitions, and we still have Fanzineverkstaden, not far from where Hybriden used to be.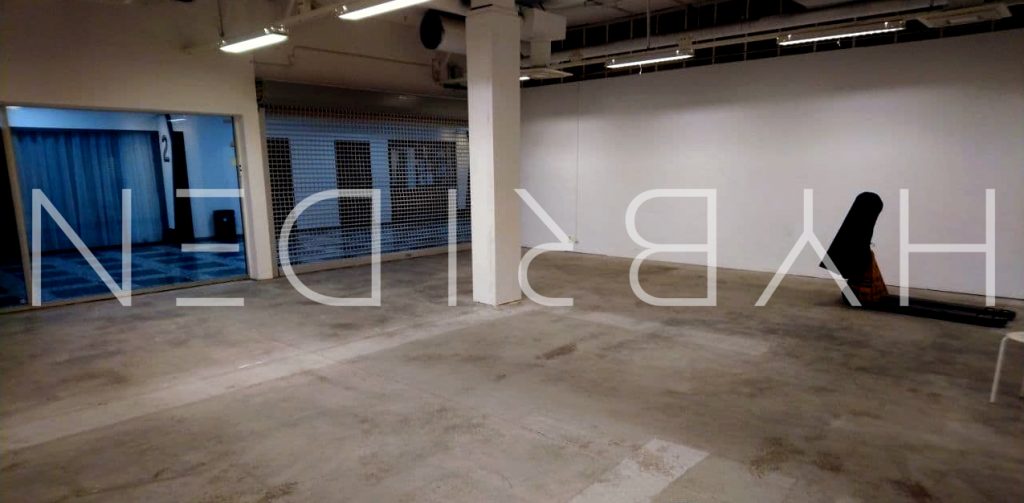 Our nearest upcoming digital exhibitions:
Tusen Serier: The New Frontier
CBK: Underworld
Tusen Serier: This is Tusen Serier
CBK: Burnout
CBK: Placeholder
All dates are currently TBA, so look back here a bit later for more info.